Visa (V) Rallies on Q2 Earnings and Revenue Beat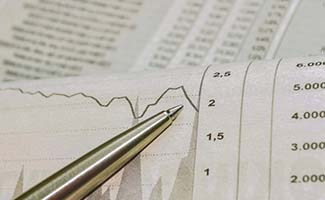 Visa Inc. V just released its financial results for the second quarter of 2017, posting earnings of $0.86 earnings per share and revenues of $4.5 billion. Currently, Visa is a Zacks Rank #2 (Buy), and is up 2.75% to $93.65 per share in trading shortly after its earnings report was released.
Beat earnings estimates . The company posted earnings of 86 cents per share, beating the Zacks Consensus Estimate of 79 cents earnings per share. This number excludes 68 cents from non-recurring items.
Beat revenue estimates . The company saw revenue figures of $4.5 billion, topping our consensus estimate of $4.2 billion.
For Q2, Visa saw substantial growth across the board. Total processed transactions grew 42% year-over-year to 26.3 billion. Moreover, the company noted a 12% increase total process transaction growth in Europe compared to last year. The payment technology company's net income also grew 27% from a...
More